WHO ARE WE?
Potted Green is a Sydney-based plantscape business offering hire plants and sales to a variety of customers. Our hire plants are available for short or long term hire. We also offer garden maintenance services.
Potted Green provides interior and exterior hire plants for offices, restaurants, hotels, showrooms and weddings. We cater for anyone wanting to enhance the appeal of their premises through the addition of plants.
We have a selection of plants and containers to select from for your environment. If you are looking for something unique to complement your decor we will source it for you. Go through to our gallery to see some of our work.
OUR PROCESS     |     We tailor our services to the needs of each client.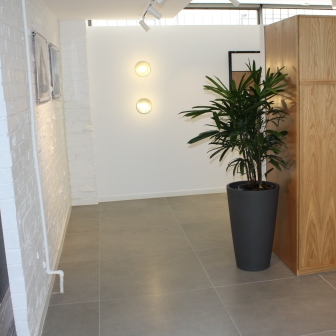 PROPOSAL
Following the site visit we will prepare a proposal and supply a comprehensive quote. At this point you can tailor our services so they meet your needs and budget.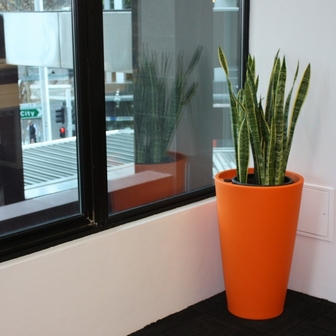 APPROVAL AND INSTALLATION
Once you are happy and approval is given we will arrange delivery and installation of your plants and planters. Finally you and your staff will be able to enjoy the benefits of a greener workspace.
"From when we first engaged with Brendon from Potted Green he has been an amazing help with ensuring our office is fitted out with amazing plants to suit our needs and requirements! We would definitely recommend Potted Green to any business looking to liven up their office!"
AREAS WE COVER
Potted Green Indoor Plant Hire is based in the Macarthur region of Sydney. Due to our location we are ideally placed to cover the Sydney metropolitan, Blue Mountains, Wollongong and Southern Highlands areas.
We are happy to say we have been as far as Kangaroo Valley and Blackheath with short term hire plants for the occasional wedding.
Please feel free to contact us if you think you are outside our coverage area because like plants, as our business grows, so do the areas we cover!