WHAT WE OFFER
As part of our interior plant hire service we offer a large range of plants and planters. Our maintenance service means the quality of your plant displays are maintained year round so you don't have to worry. We can take care of both your indoor and outdoor plant requirements to avoid the need to use two service providers. If you require short term hire plants for a one off event we can help with this as well.
Types of services
Interior hire plants, long or short term
Exterior hire plants, long or short term
Commercial premises plant sales and delivery
Commercial premises gardening service
Real Estate listing garden makeovers and servicing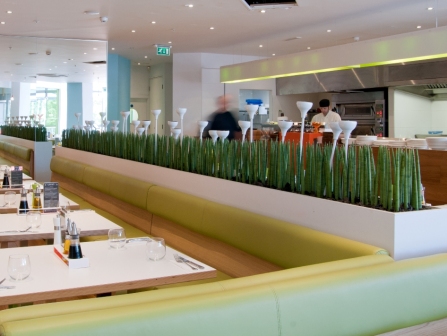 We provide interior plants for hire or sale to many corporate and private clients across Sydney. Our dedicated team will regularly care for your plants and ensure they look their best. Interior plants have the ability to improve the air quality within a given space.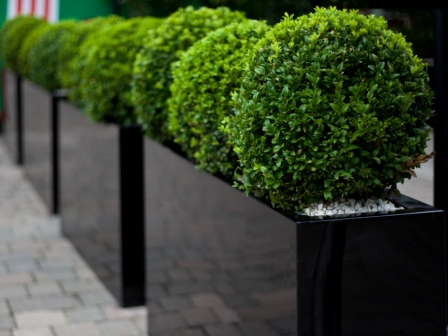 Potted Green maintains exterior gardens for clients who also have interior plant displays with us to avoid using two service providers. We also work with Real Estate Agents to help clients who are about to sell their properties. Along side our hire plants we can beautify fixed gardens to enhance your property during the sales campaign.
WHO USES OUR SERVICES?
Our interior plant hire services are used in a wide variety of situations. If you are looking for an indoor plant hire company for any of the following situations contact Potted Green today.
Office plants
Restaurant plants
Shopping centre plants
Hire plants for display homes/real estate listings
Hire plants for weddings.