BENEFITS OF ADDING INTERIOR OR EXTERIOR PLANTS TO YOUR ENVIRONMENT
It does not matter if you are selecting Interior or Exterior plants for your premises, either way you will benefit from one or more of the many reasons people are adding plants to their space. So if you have an office, hotel, restaurant or any other places of business and want to achieve one or more of the following give us a call.
Improve air quality
Improve visual appeal
Increase productivity
Reduce staff sickness.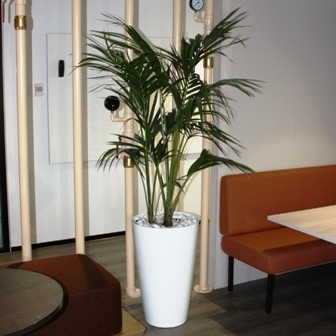 IMPROVE AIR QUALITY
Research has shown that the addition of plants in the work place reduces volatile organic compounds (VOC's). VOC's are released into the environment by many of the furnishings and other items we surround ourselves with.
The plants we add will work quietly away to reduce these compounds from your work space so you can breathe easy. Take a look around your own premises, if you are unable to see a plant from where you are sitting ask yourself, what is the air quality around me like?
VISUAL APPEAL
In addition to improved air quality plants also provide instant visual appeal to visitors and staff members.
Think of the many buildings you have been in that do not have plants and compare them to the ones that do. There is no denying a building with plants is more appealing.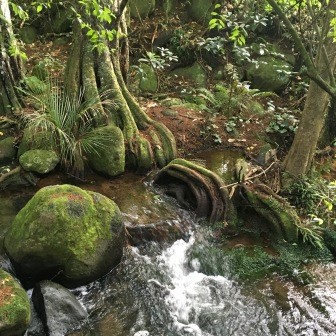 To enhance our customers premises with lush greenery.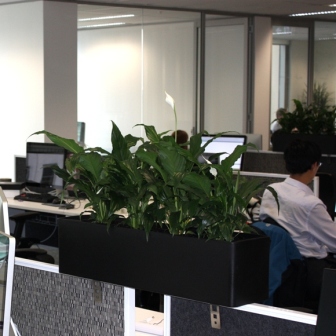 IMPROVE PRODUCTIVITY/REDUCE STAFF SICKNESS
We always receive positive feedback about the interior or exterior plants we add to premises across Sydney. A great number of people spend the majority of their working day indoors. So why not bring a little of the outdoors in!
In addition to improved air quality studies have shown plants in the workplace help to reduce staff sickness. This in turn has a positive effect on productivity.