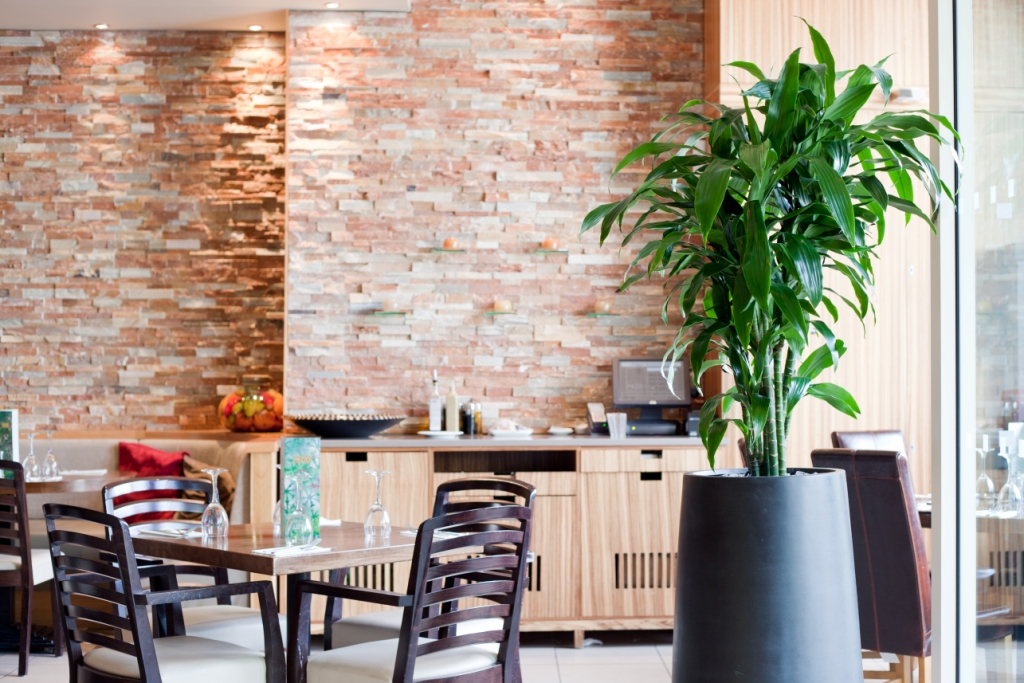 Make your space green with indoor hire plants
Potted Green is here to help you enhance your space with living plants that will clean the air and add visual appeal. We have an extensive range of indoor hire plants to suit every need.
If you are looking to fit out a new office or updating your current space, give us a call today. We can suggest the number and types of plants that will complement your environment. We are confident our indoor hire plants will provide you with an immediate positive impact.
As a result of adding indoor hire plants to your work space the air will be much cleaner. Most importantly you will notice staff will become much happier and productive.
We provide both interior and exterior plants to many happy clients in Sydney and beyond.
OUR RECENT PROJECTS
Potted Green recently completed the fit out of an existing customer's new central Sydney office space. The use of cabinet planters along with free standing plants spread throughout the space creates a great working environment. Take a sneak peek below at some of the plants.
Don't forget to go through to our gallery to see more examples of our work.